Gabriel modelling Spring life drawing 20
17843696138018328.jpg
IMG-20200306-WA0009.jpg
17844646715004226.jpg
21686993_1577949085574984_42261222036706
17946603430320548.jpg
IMG_0729_edited.jpg
You guys rock! _Students from far and wi
20190429_200348.jpg
The drawing course
Untitled
Post group crit _And the final pose draw
Working at the gallery in mitte.jpg
Exhibition at Das gift raum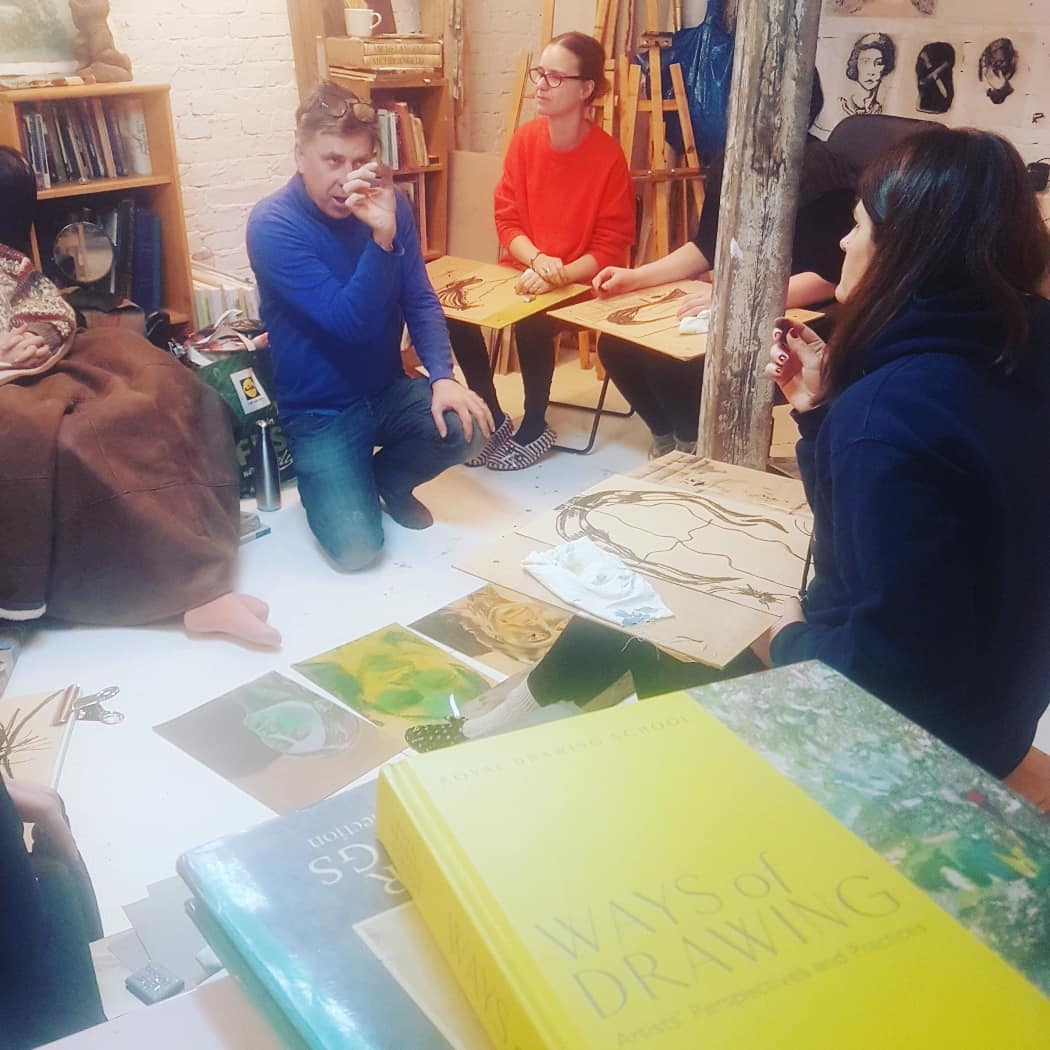 18130139005019624.jpg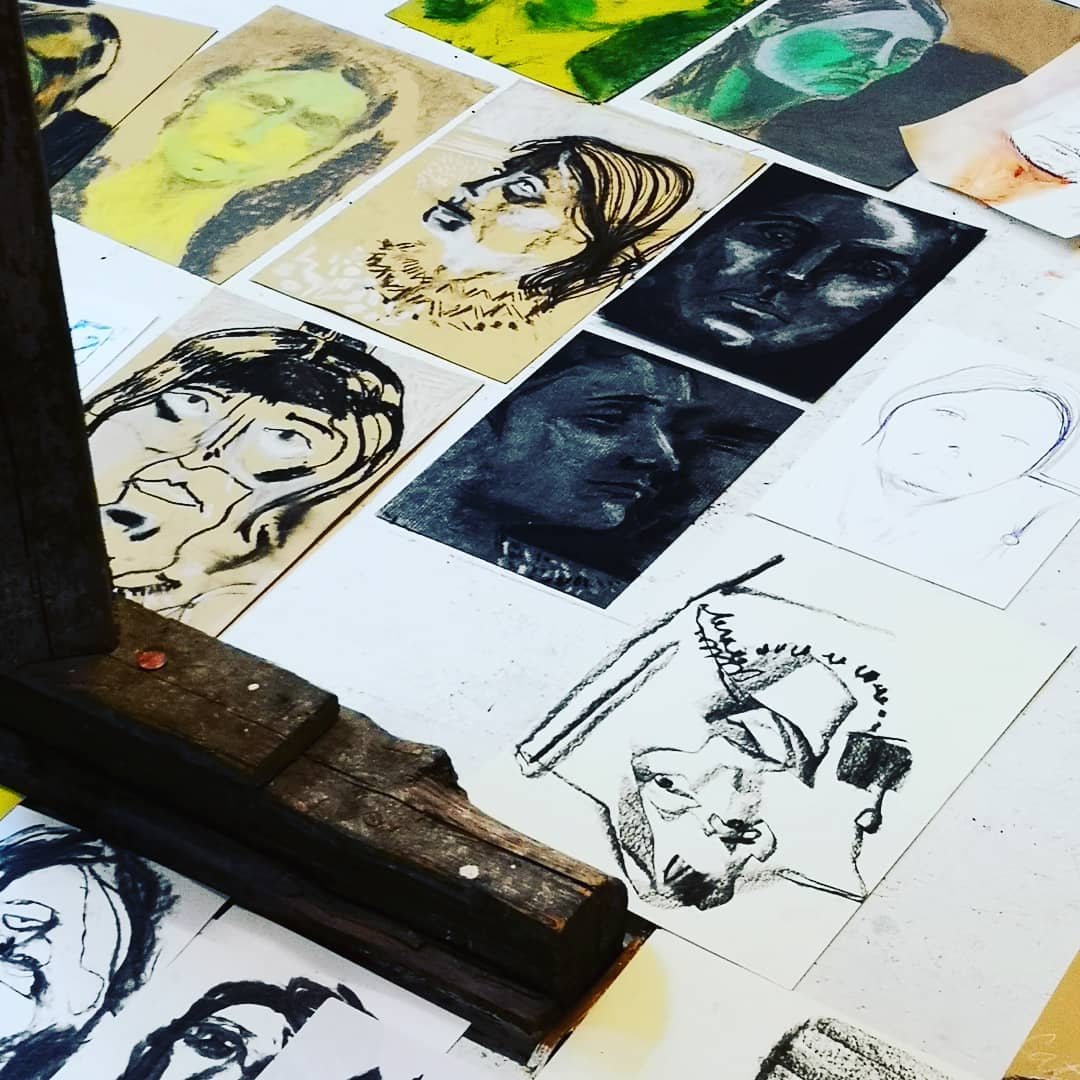 17852442850853813.jpg
17849294674918096.jpg
6 weeks March - April 2021
€180
Reduction for ALGi /ii and LOW INCOMES (Email us)
This long course in drawing is suitable for complete beginners and those wishing to improve.
For a more detailed programme do get in touch.


Gruppengröße auf bis zu 5 Personen beschränkt.
Main information
​
Every Wednesday evening for 10 weeks
​
6 x drawing classes 18:30 - 20 uhr Weekly
​
5 x Homework assignments to be completed before next class
2 x 1 - on - 1 evaluations of your work with a tutor




2 x Group critique with your class and tutor




1 x Virtual exhibition / live gallery exhibition
OVERVIEW AND COURSE CONTENT
The Burnt Sienna drawing course has been carefully structured and curated over the last four years. We are proud of its unique and rich content. Due to the fact it has a robust and good structure we are happy to announce our online provision for the course this winter.
This flexible long course is an intimate chance to study from a life model. With a maximum of eight students. This theme based structured life drawing course comprises ten classes plus a curated exhibition of work produced in a local gallery space and online. Over the course you will attain and develop new skills in drawing. The course will cover many areas of basic draughtsmanship including measuring, charcoal reduction, tonal value, composition and building narratives in your work. The techniques taught are reinforced from class to class and layered with new techniques and advice as you progress.
The classes will be broadcast live from the studio every wednesday and will be available to view a week up until the next class. After the class the homework will be emailed out to all students. Homework is expected to be completed and uploaded to the group drive before the next session. At the beginning and the end of the course all students will meet in a zoom session to introduce themselves and talk a little about any previous drawing experience and any expectations they have for the course. Towards the end of the course a second group critique will take place with your tutor to discuss progress and what you have learnt so far. The course and its content remains incredibly flexible to suit all participants since it is our first online course and therefore will move towards supporting the students and tailoring the course to make it as creative and accessible as possible.
Course Fee: €180 ( Discount available for ALGi + ALGii + low incomes please ask )
Maximum class size: 5
​
​